Safe, healthy, productive
Facilities management is an act of stewardship to ensure the well-being of people and the productivity of business. Every detail matters. We're more than a commercial supply company. We're your ally for success.
Learn More About Facilities Solutions>
Efficient, reliable, sustainable
Every pallet and package must arrive in perfect condition, all the way from factory to consumer. As your industrial packaging company, we'll help you create a more reliable supply chain for a more profitable business.
Learn More About Packaging Solutions >
Timely, efficient, consistent
Creative inspiration matters, but it's only the first step. Effective marketing also takes operational execution. We'll help bring your brand to life at every touchpoint — quickly, efficiently, vividly.
Learn More About Marketing Solutions >
Expanding Our National Platform
Envoy Solutions is a specialized distributor and solution provider serving the U.S. market through a family of the nation's best distributors and specialty marketing solutions. Our focus is in facility care, foodservice, packaging, and marketing execution. By combining our strengths, capabilities, and geographic footprint and with the support of our parent company, FEMSA – a global leader in production, retail, and logistics – we're well-positioned as the premier specialty distribution platform in the United States.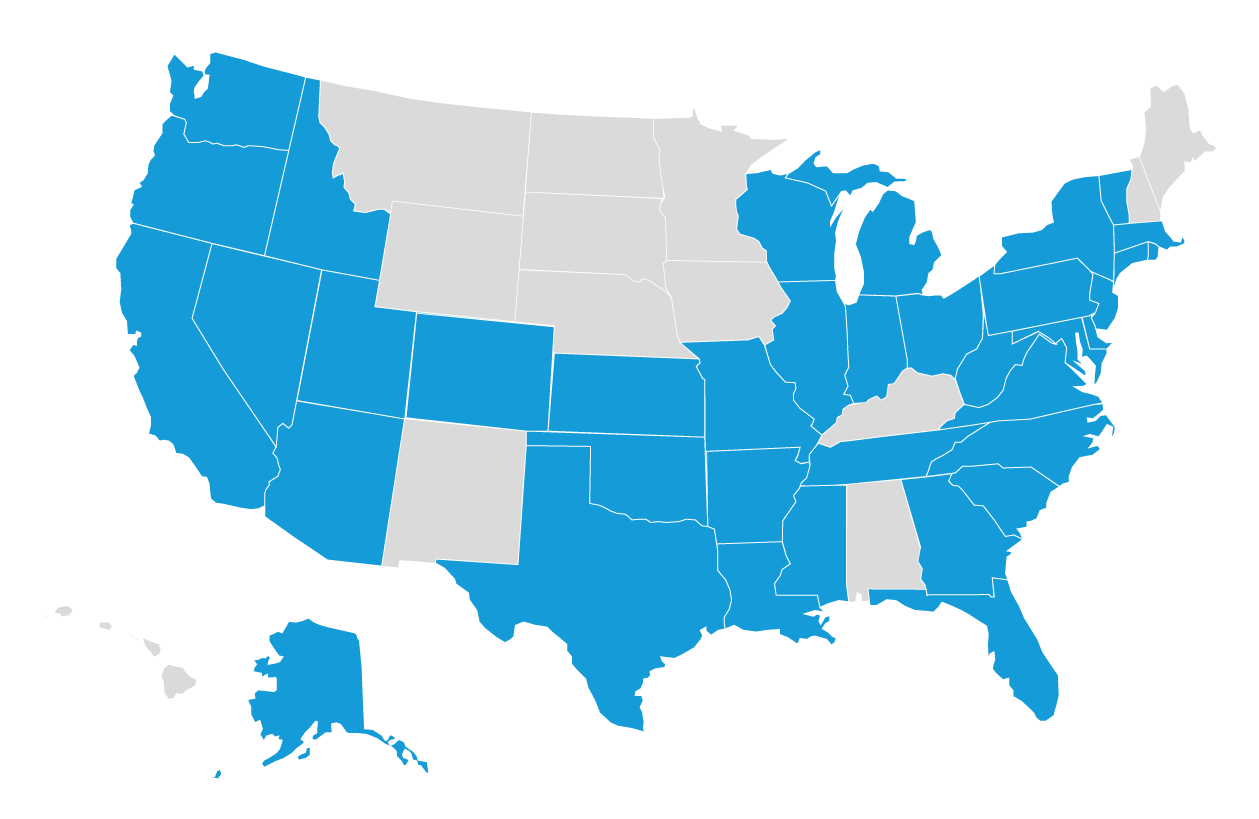 YOU CAN MAKE A DIFFERENCE.
Join the North American Family.
We're always looking for bright, energetic people who want to make a difference for their customers, for their colleagues, and in their own lives. Is that you? See our list of open positions, and be sure to check back often for more opportunities as they arise.
Let's partner to build a more productive, sustainable and profitable business.
Let's work together to understand your unique challenges. To devise perfect-fit solutions. To help your people become more efficient and effective every day.