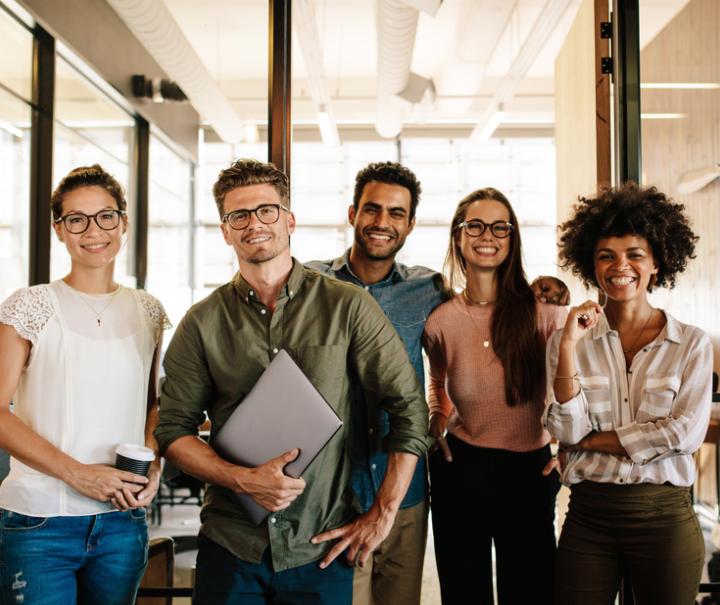 Make a difference for our customers. Make a difference for your life.
North American wants people who are passionate about helping customers solve problems and improve business performance, every day. We reward that commitment with opportunities for personal development and career growth, a competitive total compensation package and an enjoyable work environment.
Discover opportunities to
Make a difference for your career, customers and community.

Opportunities for growth and development
We provide a wealth of professional growth opportunities, beginning with new employee orientation and extending to Emergent Leader, Six Sigma, Manager Certification and other advanced training programs. We are committed to promoting employees whenever possible to provide well-deserved opportunities for career progress.

Attractive work environment
Get active with yoga, ping-pong or 5k runs around the local Techny Basin. Join the North American book club. Enjoy our company picnic, chili cook-off and other monthly activities. Look forward to golf outings, 3-on-3 basketball tournaments and memorable holiday parties. At North American, we always have something fun and rewarding going on. We even have an on-site gym and fitness facility as well as a full-service cafeteria. You can also engage with fellow employees in support of our NA Cares philanthropy initiative, giving back to the community through a variety of service organizations.

Competitive total compensation
North American is committed to providing a competitive compensation package that includes base salary, incentive programs, a retirement savings plan, and a cafeteria-style health and welfare benefit program that you can customize to meet your individual preferences and your family's unique needs.
"North American is more than a business. It is an opportunity, education and a family." - Josh
We work hard.
When you join North American, you join a family. We're passionate people who want nothing more than to help one another succeed — personally, collectively, and on behalf of our customers. You'll get career development opportunities to help you reach your potential, and encouragement to push even further.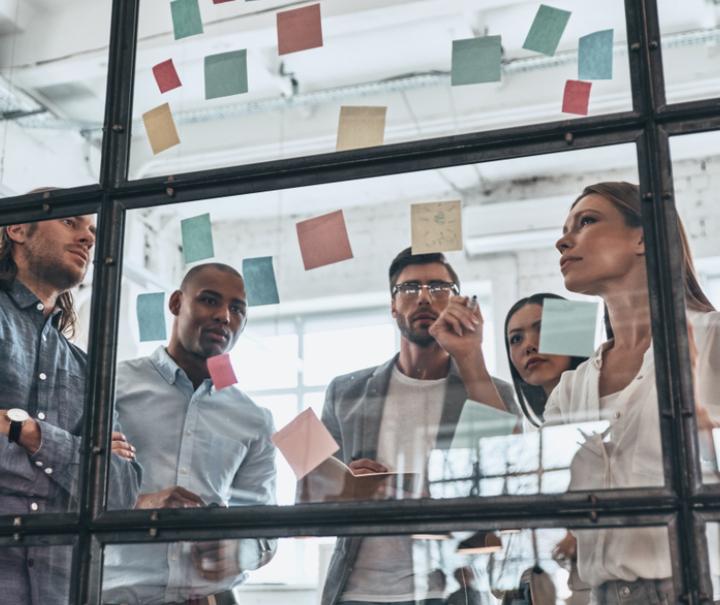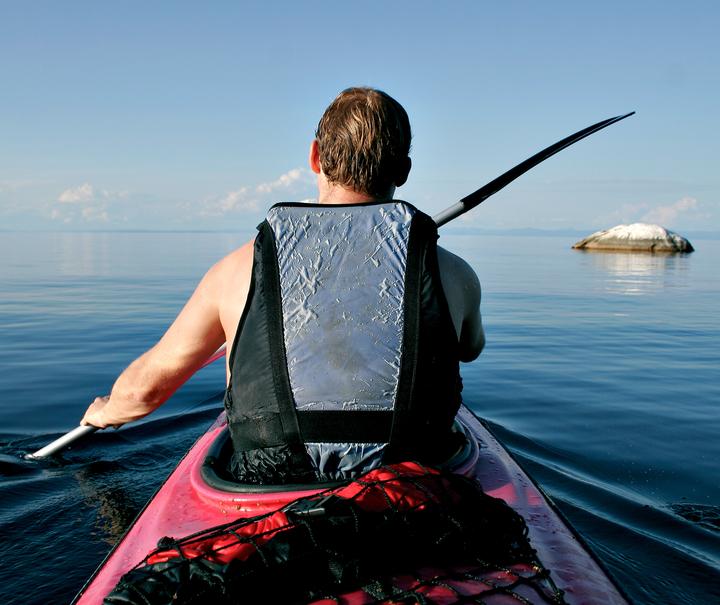 And we live easy.
We believe that your work life should be a fulfilling part of your larger world. To inspire greatness, we invest in a vibrant company culture, and we offer competitive benefits for your health, financial security, well-being and everyday fun.
Ready to join the North American family?
Find Your Opportunity
We're always looking for bright, energetic people who want to make a difference for customers, colleagues, and in their own lives. Is that you? See our list of open positions, and be sure to check back often for more opportunities as they arise.