Simplifying marketing execution for generations.
NVISION began when our long-term customer had a need for printed materials on a national basis. More than a distributor, they wanted a true partner. And we wanted to be that partner. We built a solution, and from there we've grown to provide a full suite of marketing operations services — from design to production, from inventory to distribution, from assessment to installation.
Creating efficiencies that drive results.
Today, we build comprehensive marketing programs led by strategic account management personnel who help you develop, procure, fulfill and distribute printed collateral, signage, point-of-purchase displays, direct mail, branded merchandise and more. 

Simple
We consolidate your marketing operations and handle the entire supply chain from creation through distribution, ensuring brand continuity and speed to market.

Cost effective
We identify and remove inefficiencies through a holistic supply-chain approach, consolidating processes and harnessing our vendor-network buying power to optimize your savings.

Innovative
We apply our deep experience in working with world-class brands to deliver agility, innovation and continuity for your brand, across all your marketing operations.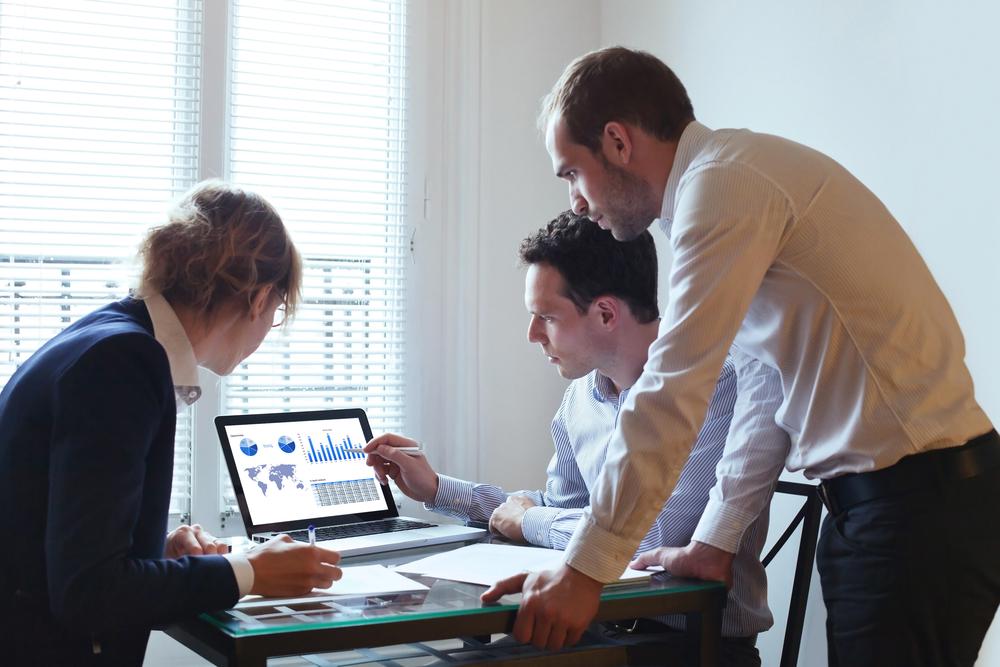 Solving problems, lowering costs, improving returns.
With our supply-chain approach, you're not always asking, "What will this cost?" Instead, you gain insight into your total investment and what it returns. You drive costs out of the marketing process from end-to-end. Rely on NVISION to simplify ordering, produce exactly what's needed, warehouse and fulfill cost-effectively, and provide reporting that helps identify opportunities to further lower costs and improve returns.
With NVISION, we bring the North American vision of true partnership to your marketing operations. We help you solve problems and advance your business.
Let's partner to build a more productive, sustainable and profitable business.
Let's work together to understand your unique challenges. To devise perfect-fit solutions. To help your people become more efficient and effective every day.