North American Equipment & Services
Your machines need to be up and running at full capacity in order to maximize productivity, meet crucial shipping deadlines and contribute to your total profitability. Rely on our factory-trained, certified technicians to service and fine-tune:
Semiautomatic and automatic stretch wrappers
Shrink wrappers
Case erectors
Case sealers
Labelers
Inkjet coders
Conveyor systems
We offer specialized expertise to optimize packaging systems, backed by a heritage of service nearly a century long. Call us to discuss your needs at 800-485-1826.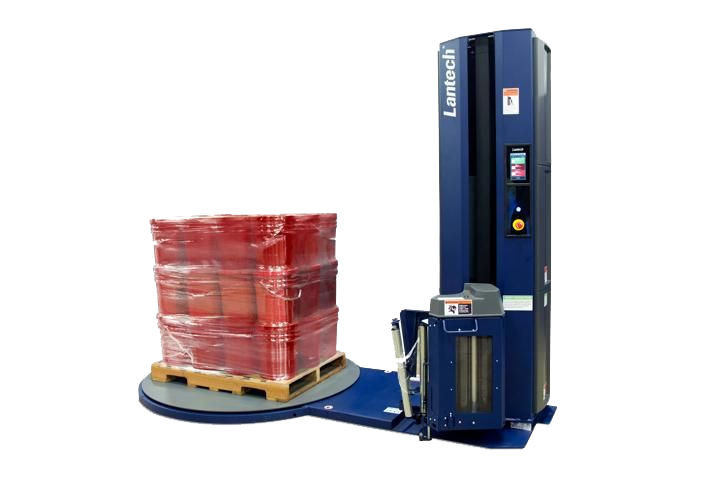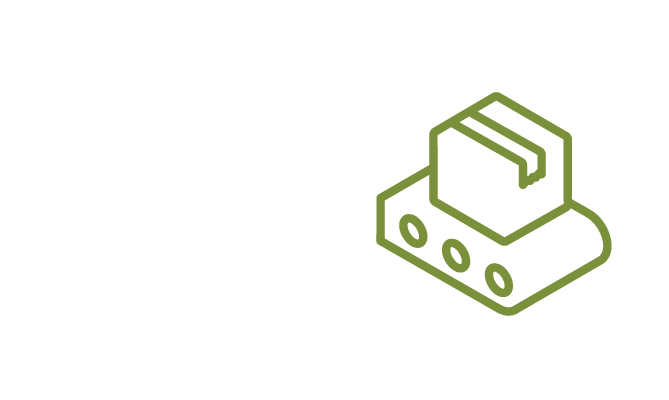 Automated Packaging Solutions That Start With You
A more efficient packaging line offers an array of bottom-line benefits to any business. Automated packaging solutions are key to more efficient and cost-effective operations that deliver superior uptime on the floor and more reliable, sustainable packaging. Our team brings experience and specific expertise to automated packaging solutions, delivering productivity, consistency, sustainability, and innovation to your operation.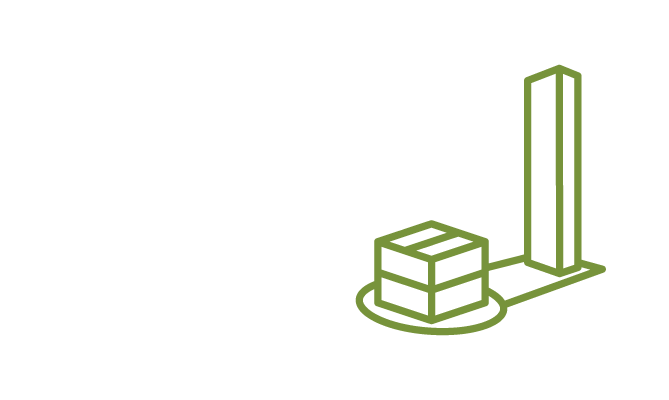 The Right Equipment, Parts, Service, and Support to Drive
Your Peak Productivity
With more than a century of selling, servicing, and supporting packaging customers throughout the nation, we provide an end-to-end solution for your industrial packaging needs. We have the expertise to recommend the right industrial packaging equipment, the right level of service, and the right maintenance program to keep your equipment up and running.
Equipment Installation, Repair and Performance Services
Subscription Service Equipment Maintenance
Minimize downtime and protect your profitability. Our subscription service proactively maximizes the performance and extends the life of your industrial packaging machines. Our technicians perform a 10–20 point inspection (depending on make and model), then adjust, calibrate, and lubricate as needed to ensure the proper function of all functional components and safeties. You receive a comprehensive report along with a list of any parts in need of replacement.
Diagnosis, Troubleshooting and Repair Services
Machine down? Experiencing issues but unsure of the problem? Our packaging equipment maintenance team will diagnose the issue, make necessary repairs, and advise whether any parts need to be replaced. We provide the highest level of service to get you back into production as quickly and cost-effectively as possible.
Machine Evaluation and Optimization
Heading into a busy season? Heavy production load? Our packaging equipment service specialists perform a general evaluation and optimize your equipment to keep you running smoothly and avoid the risk of downtime during peak periods.
Rebuild/Refurbishment of Existing Equipment
Do you have older equipment sitting idle? Our experts perform a thorough inspection to determine whether the machine can be rebuilt and put back into production. You receive a detailed list of the parts, work and estimated costs required to bring your old equipment up to standard.
Installation, Startup and Training
North American offers complete services to help you bring new equipment into production quickly and efficiently. We help you with every phase from installation and startup to optimization and training on all semiautomatic and automatic industrial packaging equipment.
Equipment Teardown and Relocation
Doing a remodel? Moving? Closing a location? We work within the framework of your specific business and logistical requirements to tear down your packaging equipment, prepare it for safe shipping, and if need be, reinstall at a new location.
Equipment Upgrades
We offer retrofit solutions to upgrade your existing equipment for streamlined performance and improved integration of your packaging processes. We install control program and software upgrades as available and needed.
Film Evaluation
We evaluate film wrap force and containment, determine the cause of film breaks and, in conjunction with our sales team, offer solutions that keep your packaging lines up and running while saving material and labor costs.
Equipment Parts and Service
Parts and Service Department
North American is ready to assist with all your needs. We carry an extensive selection of OEM industrial packaging parts for stretch and shrink wrappers, case erectors, case sealers, conveyors, label printers and inkjet coders, and we have the machine knowledge to select the right parts to achieve peak performance for your machine.
Spare Parts Kits
When a machine breaks down, having an OEM spare parts kit on hand can make the difference between minutes of downtime as opposed to waiting 24–48 hours for order and delivery of replacement parts. Our spare parts kits are critical to business continuity.
Retrofit Parts
Retrofit parts can add to your machine's capabilities. From extended height options for wrapping tall loads, to auto film cut off, pallet grips, ramps, covers and more, retrofitting your machine may be the solution you need to keep it productive as your requirements evolve.
Equipment Sales
We partner with the packaging industry's foremost equipment designers and builders to bring you innovative, top-quality packaging equipment at a highly competitive price.
Let's partner to build a more productive, sustainable and profitable business.
Let's work together to understand your unique challenges. To devise perfect-fit solutions. To help your people become more efficient and effective every day.