October 21, 2019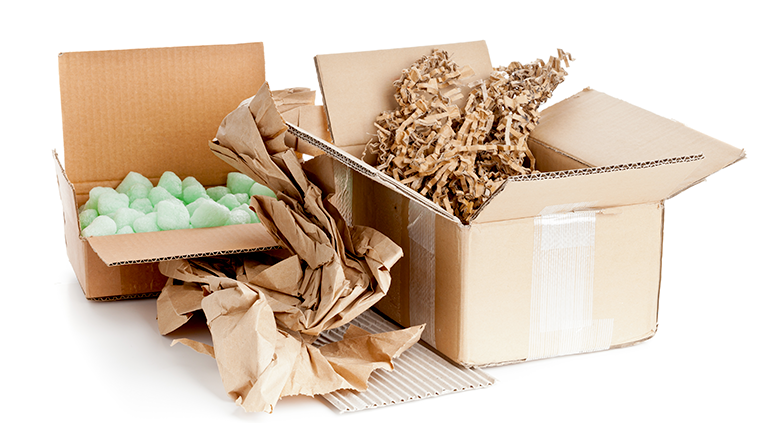 There are many factors to consider in order to ensure the successful delivery of a package. Brands can optimize their packaging processes by creating a checklist and following these appropriate steps.
According to Supply Chain Brief's Rob Kaszubowski in his article, "Packaging optimization means using smart packaging that's designed to contain, communicate and protect your products while moving them from a manufacturer, warehouse or in-store fulfillment center to a final destination (usually the consumer's home, office or other designated endpoint)."
It's important for brands to think about the different things that have an impact on the condition in which a product reaches its final destination - and what it says about your company.
So, what measures can brands take to ensure optimal packaging and successful delivery of their products?
Choose the right materials
Brands should always test the fragility of a product before packaging. By doing so, you'll become aware of any potential weaknesses that may pose a challenge during the delivery process.
Brands must protect their products by utilizing three levels of packaging - primary, secondary, and tertiary.
Primary packaging should be designed with user experience in mind. Primary packaging should be easy for customers to open, while also providing some product protection.
Alternatively, secondary and tertiary packaging should enable the product to withstand different environmental conditions, materials handling methods, and all modes of transportation.
By choosing the optimal packaging materials that will effectively protect your products, the number of damaged goods and customer complaints will decrease.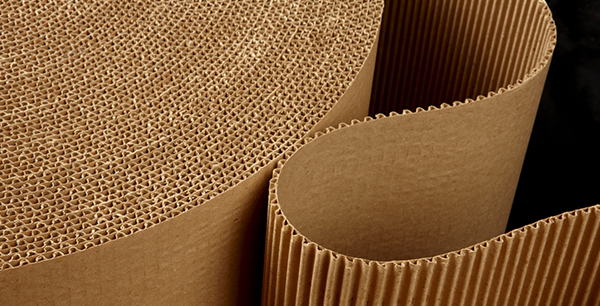 Choose the right amount of materials
Many brands make the mistake of underpackaging their products, resulting in damage and other adverse impacts. While the challenges related to underpackaging goods seem like common sense, what many brands don't realize is that overpackaging products can also be equally, if not more so, detrimental. This common error results in excess materials as well as unnecessarily high packaging and supply chain costs.
As Kaszubowski explains, "Optimal packaging is designed to meet the requirements of your supply chain with:"
The right strength and flute of the corrugated board;
The right properties and thickness of foam or protective packaging;
The right type and thickness of films or rigid plastics;
The right amount of winds of stretch wrap; and
The right location and amount of tape or adhesive.
By taking the time to identify the appropriate packaging configuration with the right materials necessary for your product, you can reduce the amount of packaging used and lower, not only packaging costs, but the cost to serve the total supply chain.
As a result, your brand will minimize its impact on the environment while simultaneously spending less money - it's a win-win!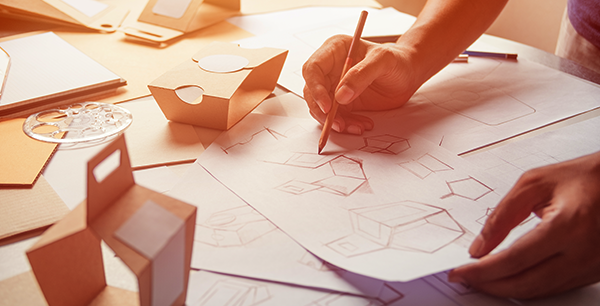 Choose the right design
It's no surprise that customers are attracted to certain package curves, shapes, and colors. Marketers can increase brand awareness by coming up with packaging designs that are visually appealing to their target consumer audience.
Another significant factor brands should consider is the efficiency of their package design. Make sure that the shape of the package does not impact the transportation costs or result in any other avoidable fees.
By choosing a package design wisely, brands can capitalize on the look of their product and satisfy customers, while also reducing wastefulness.
It's simple - when you give customers what they want, they will keep coming back, inevitably yielding higher profits and an increased conversion rate for your brand.
Taking steps to ensure the successful delivery of a package is not a simple task. However, it is necessary in order to attain a higher rate of sales reduced costs. The expended effort is well worth it in the long-run.
Utilizing the right and the appropriate amount of packing materials and engineering a design to please customers and to increase protective efficiency are effective ways to optimize your brand's packaging and delivery processes. By doing so, you will pay less in packaging and shipping costs, keep your customers happy, and increase profits.