Solving for your success.
Whatever you need to keep your facilities clean, sustainable and productive, we'll always deliver the right products for the right applications — on time, in the required quantity, with rigorous quality. We don't just sell products, we evaluate your facility, assess your resources and provide solutions that create efficiencies and value beyond the product. We provide unmatched expertise, undivided attention and aim to solve every challenge, every day.      
Providing for your convenience, efficiency and growth.

Get timely answers.
You can't afford to wait. Our people understand your processes and are eager to help with any question, issue or goal.

Be more productive.
Profitability depends on continuity. We keep your business on track so you can stay on target, no matter how many locations you have.

Enhance operations.
Beyond facility services management, we're dedicated to your business progress. We'll work with you to discover and claim new opportunities to achieve more.
Serving your business, exceeding your goals.
We understand that your industry has its own standards and your facility has its own personality. That's why we curate our products and services to provide a custom experience, delivering the individualized results you need.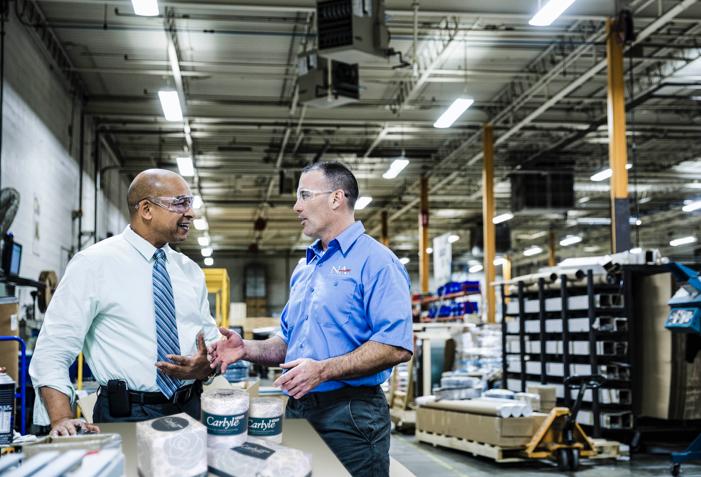 Delivering the products you need with the services you've always wanted.
Expect a reliable supply of products tailored to your needs. But expect more — a services partner ready to respond to any contingency and keep you on track. A partner dedicated to knowing your processes and propelling your business ever forward.
Trusted brands. Valuable solutions.
The brands we carry speak to our promise of quality. But product performance is the foundation for what's truly important: relationships built on trust, dependability and value. Count on getting the best solutions for your business, delivered where and when you need them, activated by our personalized training and support.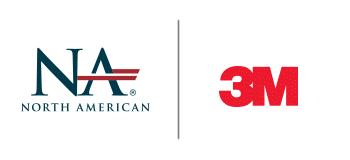 Let's partner to build a more productive, sustainable and profitable business.
Let's work together to understand your unique challenges. To devise perfect-fit solutions. To help your people become more efficient and effective every day.